Raspberry pi_Failure in working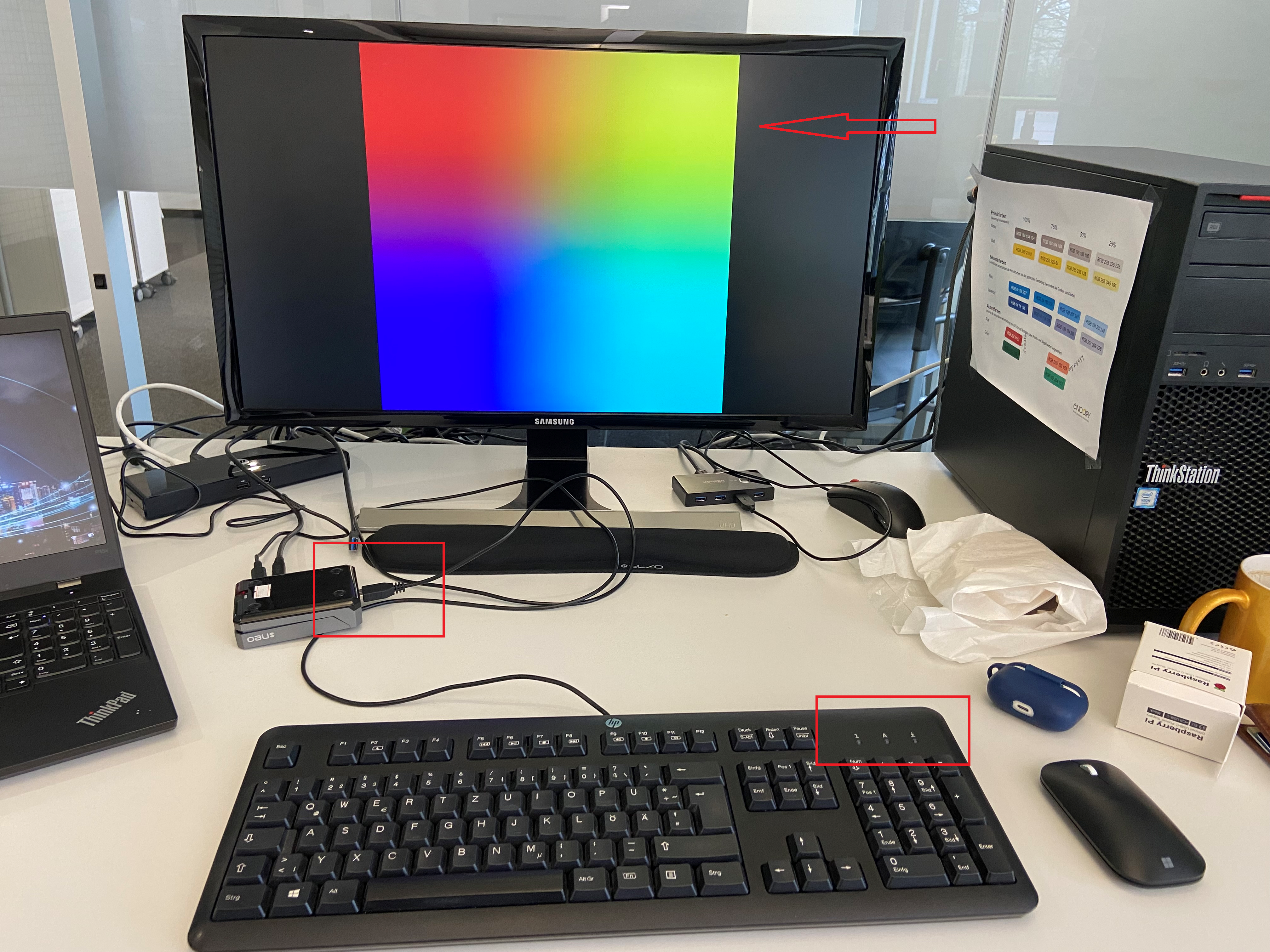 We have purchased 5 Raspberry pi´s, last week we tried to start using last one of them in the office but unfortunately it is not working.
As shown in the attached image, I am experiencing 2 issues:
USB ports are not working. (tried all 4 ports to connect to the keyboard and also tried with different keyboards)

Starting window is still. (for other 4 devices after clicking Ctrl+Alt+F12, login screen pooped up but for this device screen is still)
I believe these issues are due to not working USB ports.
Could you please confirm the problem and help me to get it resolved?
Thank you in advance. 😊